APPLE INSIDER
Japan's antitrust authority this week said it will keep a watchful eye over Apple's App Store practices, a decision reportedly prompted by the tech giant's high-profile battle with Epic Games.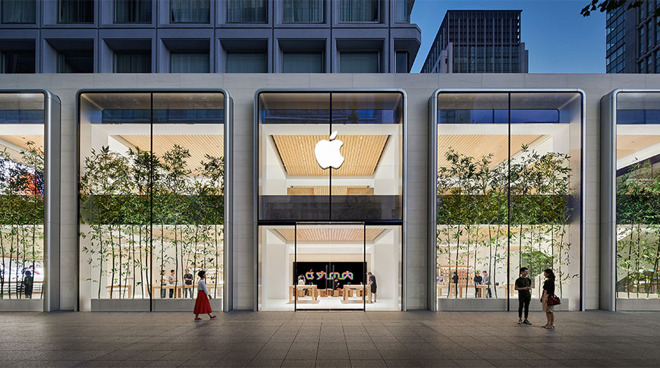 Apple's Marunouchi store in Tokyo, Japan.
While the Japan Fair Trade Commission failed to go so far as to launch an official investigation into App Store guidelines, the body said it will pay closer attention to Apple's business, reports Bloomberg. What processes and oversight measures that level of scrutiny entails is unknown.
Source: APPLE INSIDER