APPLE INSIDER
Following concerns from its shareholders about Apple allegedly aiding China censorship, the company has published a formal document stating its commitment to upholding human rights.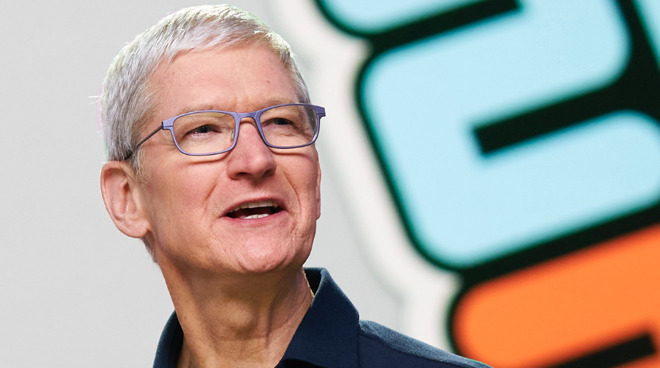 Tim Cook says Apple is committed to human rights
While Tim Cook has said in front of the House of Judiciary that Apple supports human rights, the company has now formally stated its position in the form of its first-ever policy document on the topic. It comes after shareholders have pressured Apple, both in votes at shareholder meetings and via a petition.
Source: APPLE INSIDER