APPLE INSIDER
TSMC is getting closer to finalizing a 3-nanometer process that could be used on Apple's A-series or Apple Silicon chips that will be produced in 2022, with a report doubling down on rumors the chip foundry reportedly gearing up to start risk production of processors using the process in 2021.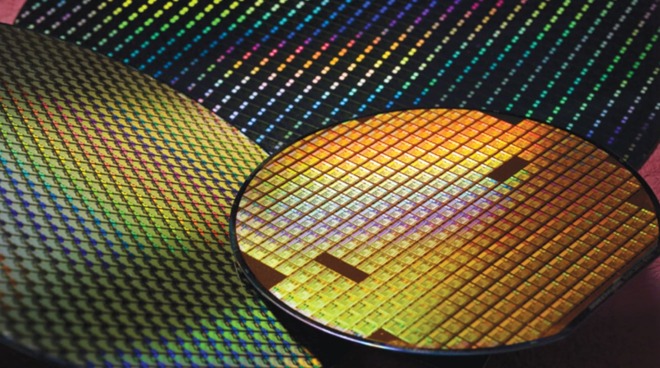 Chip wafers [via Taiwan Semiconductor Manufacturing Co., Ltd.]
As a long-term supply chain member working with Apple to produce chips like the A12Z Bionic, TSMC has pushed to develop and use ever smaller scale fabrication processes. As it moves from the current 7-nanometer down to lower levels such as 5-nanometer, it is always looking to get down to even lower scales, including making chips using a 3-nanometer process.
Source: APPLE INSIDER