APPLE INSIDER
If you've ever debated adding a portable monitor to your tech arsenal, this 15-inch USB-C powered monitor makes a compelling argument as to why you should.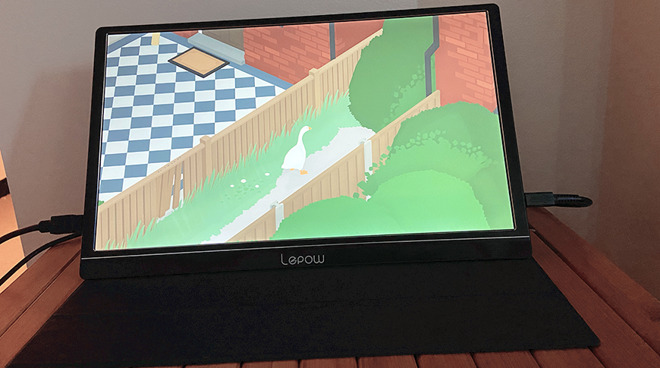 We took a look at
Lepow's 15.6-inch portable gaming monitor
to see whether or not it was worth adding to our setup. We were surprised to find how much we enjoyed being able to use it, and it's small size and reasonable price makes it an excellent alternative to traditional displays.
Size matters
Source: APPLE INSIDER