Octopress 3 Arrives to Make Blog Generation Crazy Simple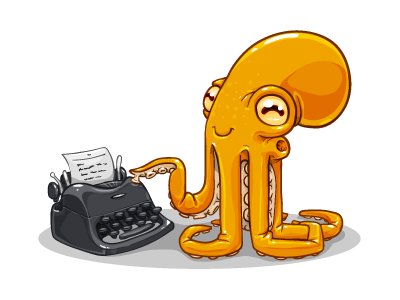 This article was peer reviewed by Fred Heath. Thanks to all of SitePoint's peer reviewers for making SitePoint content the best it can be!
Octopress is an obsessively designed toolkit for writing and deploying Jekyll blogs. Pretty sweet, huh?
– Octopress
My joy has known no bounds since I came across Octopress, as creating a blog using it is incredibly easy. Things have gotten even more exciting with the announcement of Octopress 3. Octopress 3 includes features aimed at tackling the drawbacks of the previous versions. The newly-minted Octopress CLI allows you can create a new site, create new pages, add posts, and deploy with ease.
In this tutorial, we will create a simple blog, add a post and a page. Along the way, we will also see how to enable sharing to Twitter and deploy everything to Github.
Continue reading %Octopress 3 Arrives to Make Blog Generation Crazy Simple%
Source: SitePoint